I am a Solutions Architect and a Full Stack Developer experienced in providing and implementing technical solutions to complex business problems.
My specializations include Web Applications, Modernization, Cloud Native Computing, DevOps, Artificial Intelligence and Big Data.
Here's my Portfolio
Apart from being a Developer, I enjoy being physically active. Playing volleyball, working out, hiking and running are few of the things that I enjoy.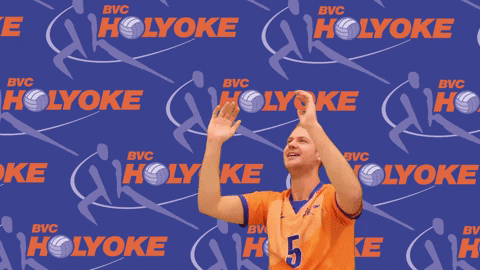 I also try to pick up new skills to keep my brain active. I'm an aspiring salsa dancer and a wanna be drummer. I spend a large amount of my free time exploring the latest technology advancements in various fields.